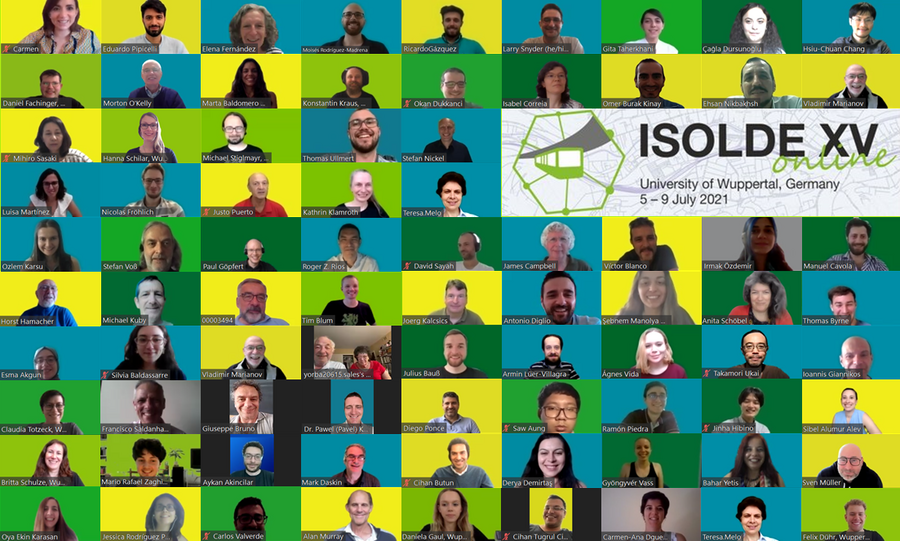 This was ISOLDE XV online
From July 5 to 9, 2021, ISOLDEXV & EWGLAXXVI were co-hosted as online conference organized by the University of Wuppertal.
The symposium took place as virtual meeting via Zoom. While ISOLDEXV had originally been planned as a face-to-face conference in 2020 and was postponed due to the Covid-19 pandemic, the online format proved to be a successful framework in order to keep the scientific exchange going.
The conference succeeded in bringing together over 160 researchers from 22 countries, which significantly exceeded the expected number of participants. Their disciplines ranged from mathematics, to economics, to geography, and engineering. Their expertise covered topics such as: Hub Location Problems, Location Routing Problems, Network Design as well as Location under Uncertainty, Applications of Location Problems and Logistics and Territory Design. Over the course of five conference days, there were 20 sessions with 64 scientific presentations. Thanks to the technical assistance, literally all presentations took place on time and without complications. Besides Zoom, two events took place in the virtual landscape Gather.town allowing for extended discussion, networking and knowledge transfer.
We would like to thank the DFG and EWGLA for their financial support for the conference.
The next ISOLDE XVI is planned for 2023 and will then take place physically in Kaiserslautern and the Black Forest in Germany.
Supported by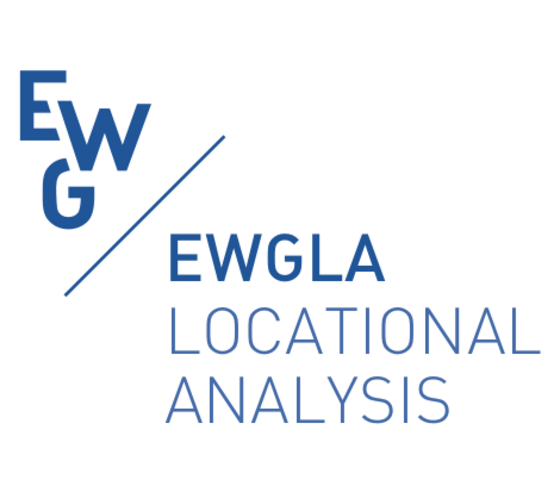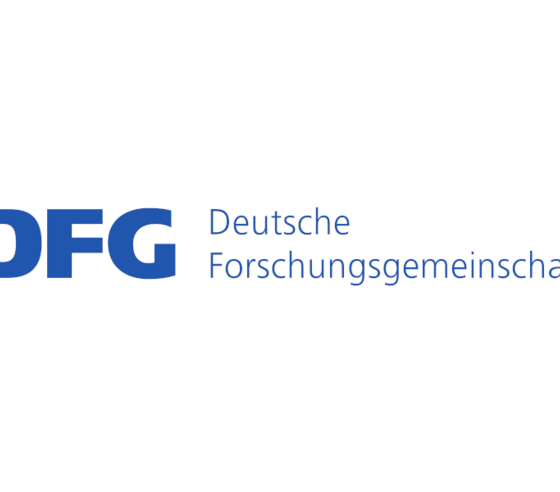 Last modified: 24.11.2022